Team Discovery makes the difference. Our educators carry out the Discover Time mission ensuring that families are supported and children are prepared to be their very best.
Our Program Director is an educator, mentor, and visionary leader for our instructional program. Committed to the well-being of our children, families, and teaching team, our program director manages the daily operations of the center. Taking a hands-on approach, our program director is actively visible in our classrooms and knows and greets every child and parent by name.
Our Lead Teachers are experienced experts and leaders of their program area. Each of our programs has a lead teacher who designs and implements exciting instruction, encourages new discoveries, monitors progress, and cares for your child. In addition to having responsibilities as a classroom teacher, lead teachers also assist new families with transitioning into the classroom, lead parent support workshops, complete five star quality checks, and support the entire teaching team for their program area.
Our Classroom Teachers like are lead teachers are experienced and certified experts in their classroom. Our classroom teachers take pride in supporting the discoveries of every child in their care. They celebrate accomplishments big and small and work with children to strengthen those areas that need more attention. Their constant love and committment encourages children to become confident learners who are eager make new discoveries.
Our Administrative Director is committed to ensuring that the day-to-day opearations at the center are carried out at the highest level of quality. Playing a support role for the entire Discovery Team, our administrative director works with the program director to assist with administrative duties and oversees compliance to ensure that we are all working hard to not only meet but exceed Virginia licensing standards.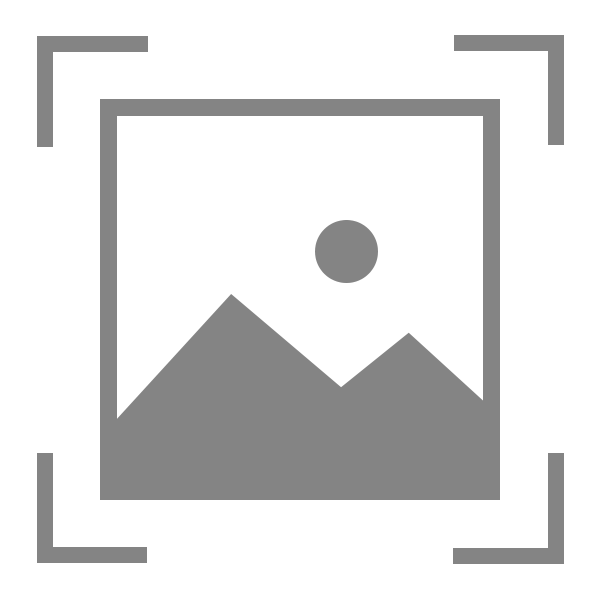 Our Mascot Ralphie visits homes, goes on vacations, meets grandparents and siblings and loves making memories and new discoveries.
Please reload
"A
truly special teacher
sees
tomorrow in today's discoveries."